A DREAM RACE EXPERIENCE
10K / 27K / 55K / 35K HIKE

EXOTIC MOUNTAIN TRAILS
World Natural & Cultural Heritage Park

EMEI MOUNTAIN AWAITS YOU
Plan your adventure now!
Welcome Adventure Runners
RUN THE WORLD HERITAGE EMEI MOUNTAIN
Experience a dream adventure race that takes you through the landmark Emei Mountain in the Sichuan province of China. A location that is world-renowned as one of the "Four Famous Mountains" of Chinese Buddhism, featuring the Golden Summit temple and dojo at the top with the gigantic gold Samantabhadra Buddha Statue that reaches into the heavens, a sight that will take your breath away.
Now with your passion for adventure running and the trails on Mt. Emei, you can experience the breathtaking beauty of this mountain in your journey to run in a 10K, 27K, or 55K race, or a 2-day 35K scenic appreciation hike. 
Begin planning your adventure and register today!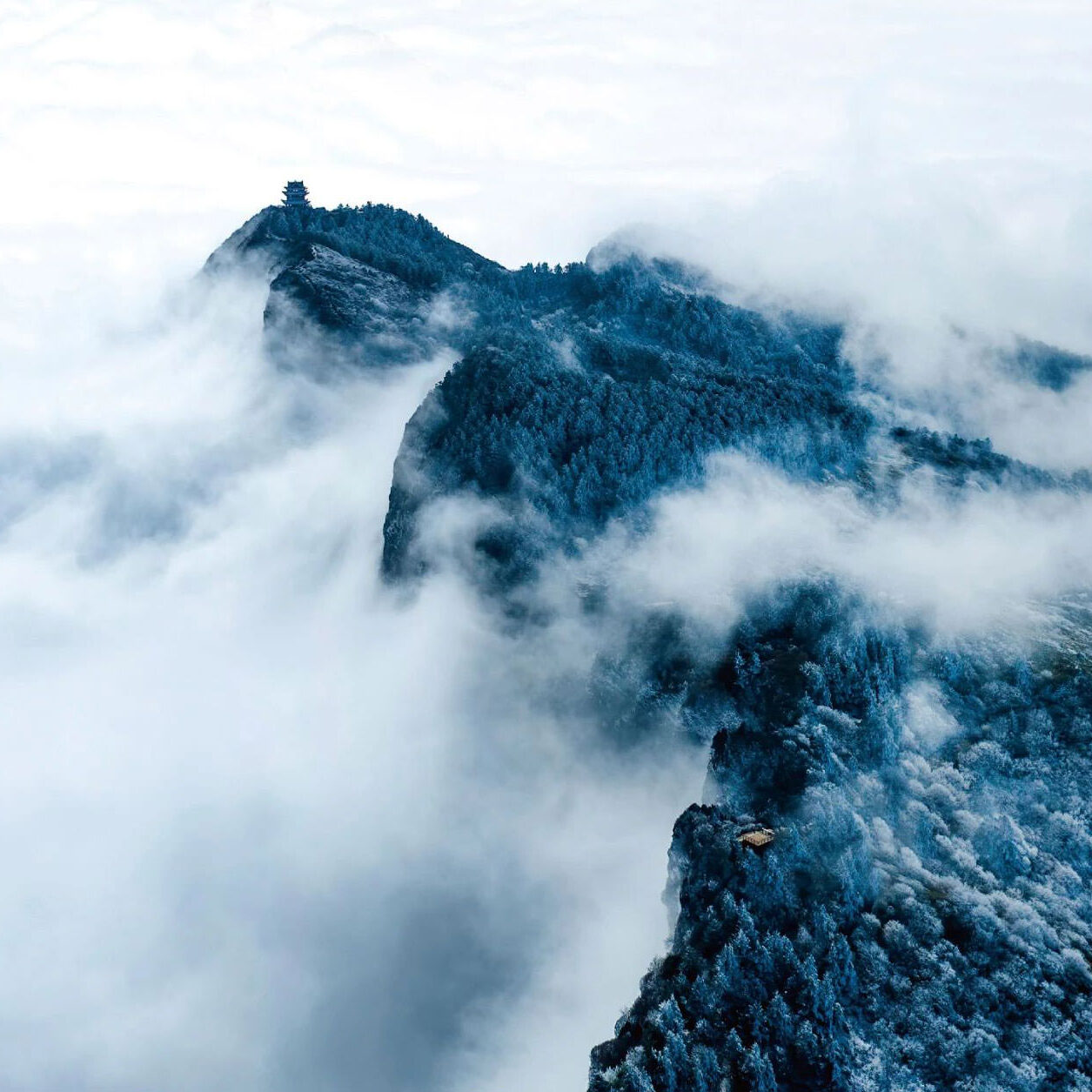 MOUNT EMEI
Emei Mountain provides a rich biological experience with a lush subtropical jungle featuring over 3200 kinds of plants and 2300 animal species. Giving you a one-of-a-kind race adventure unlike any other in the world.
Running
Race participants will experience running through the rich environments combined with local culture as their running journey takes them on through local roads, forests, and trails into the mountains for a dream adventure race experience.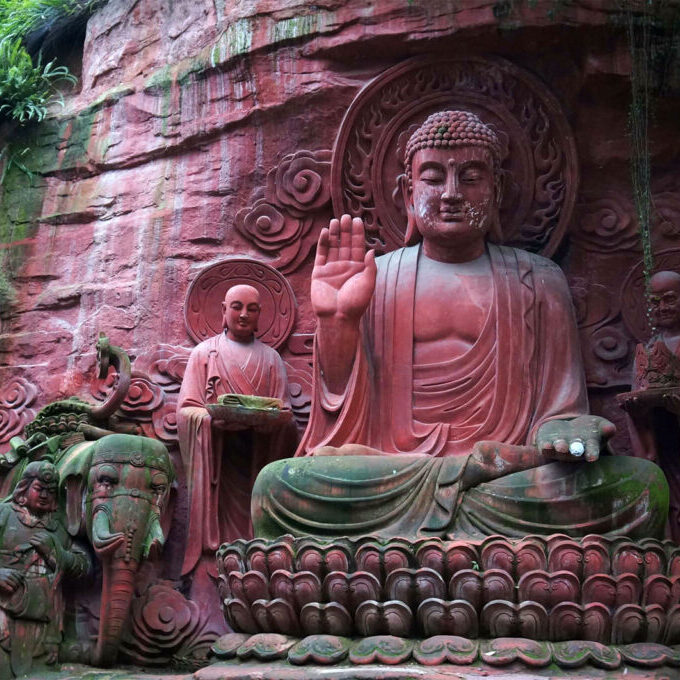 CULTURE
Throughout the race, you'll experience a variety of carvings in the mountain that showcase the culture and history of Mount Emei.  Upon reaching the top you'll be greeted by the massive Samantabhadra Bodisattva golden statue surrounded with panoramic views.
RACE DETAILS
The Emei Mountain Race is an International adventure race experience that allows you to connect with the local mountain lands as the natives see it, to get off the beaten path and see this amazing part of the world through the eyes of running. A true dream adventure race that will bring you amazing memories of a lifetime!
DATE
The Emei Mountain Race race takes place from MAY 18-19, 2024.
DEADLINE
Registration closes on MAY 4TH to allow time for event planning and logistics. Please plan in advance.
LOCATION
The Emei Mountain Race is located at the Mount Emei Scenic Area in Leshan which is in the Sichuan province of China.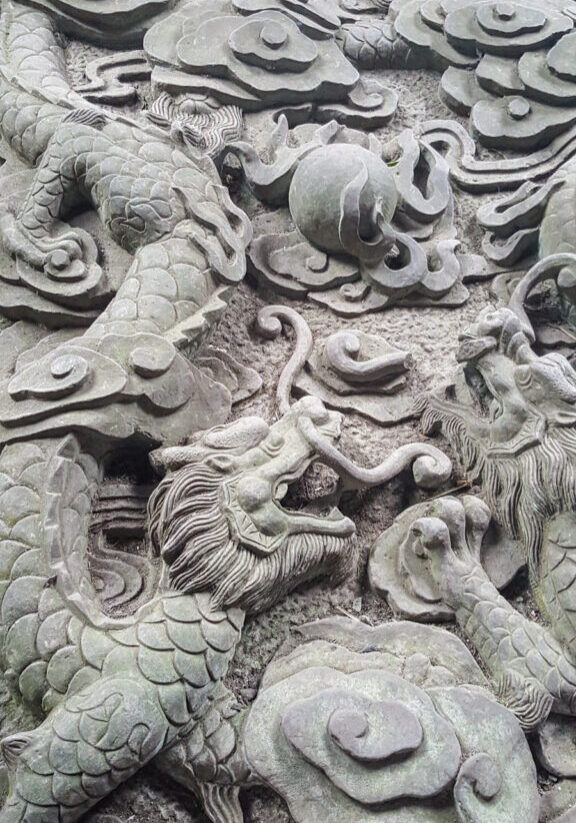 BENEFITS
Run 10K, 27K, or 55K race or 35K 2-day hike
Finisher medal
Official race shirt
Bib number
Timing chip
Runners handbook
Volunteer support
Checkpoint stations
Medical first-aid
Awards for top finishers
A dream race experience!
EMEI LOCATION
SICHUAN PROVINCE, CHINA
The Emei Mountain Race is located at the Mount Emei Scenic Area in Emeishan of the Sichuan province of China. Chengdu is the capital of the Sichuan province where participants will fly into before traveling to Emeishan City and Emei Mountain. Located approximately 160km southwest of Chengdu. Flights will be to the Chengdu Shuangliu International Airport (CTU).
Chengdu is most famed for its cuisine, and being home to the famous Chengdu Research Base of Giant Panda Breeding, a conservation center where visitors can view endangered giant pandas in a natural habitat.
PHOTOS
As the 2024 race is the inaugural event we only have location photos to give you a small preview of what you can expect while running at the Emei Mountain Race race.